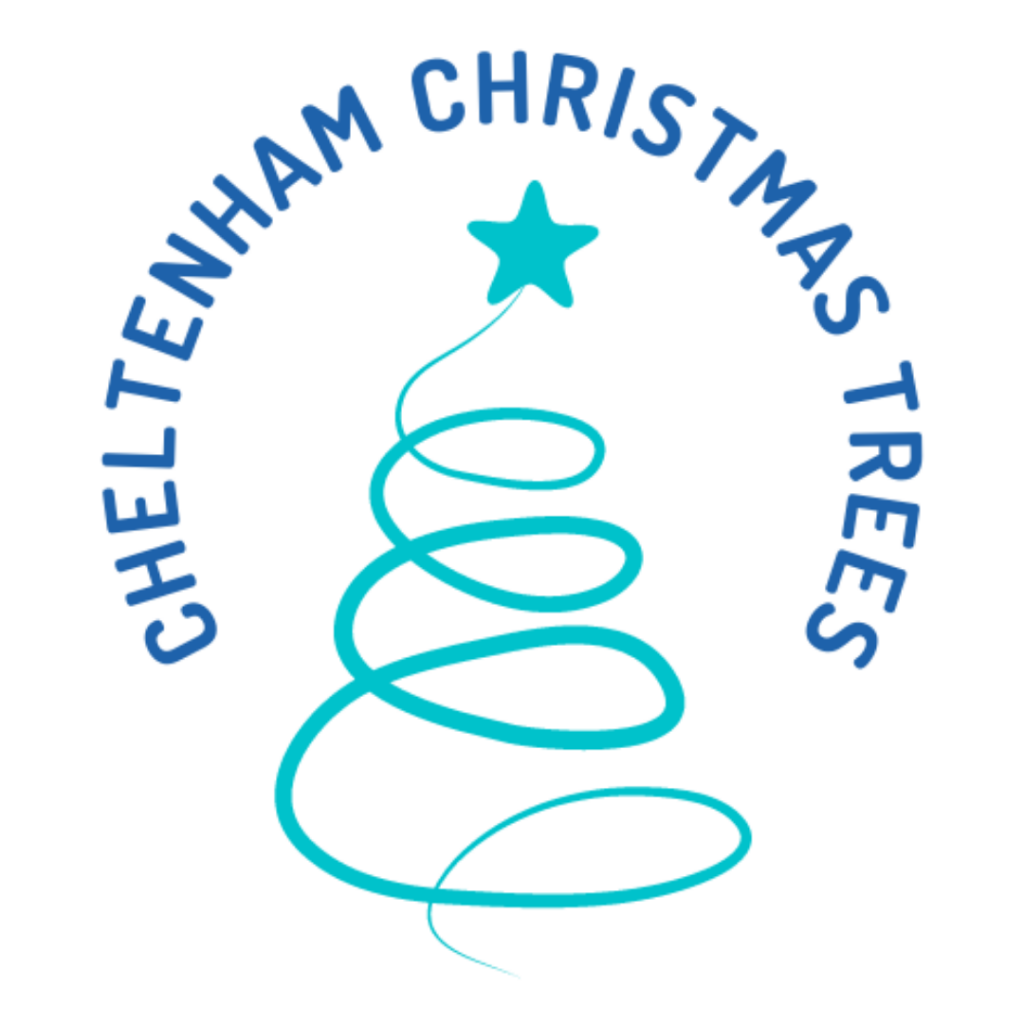 Are you looking for a real Christmas Tree this year for your home? At The Bicycle Hub we are selling Nordmann Fir Christmas Trees again this festive season. We are well stocked (no tree shortage with us!)
Our Super Premium Nordmann Fir Christmas trees come in a variety of sizes and can be delivered straight to your door for the festive season. Our quality Nordmann trees are grown for 7 years as opposed to the 5 years of a Norway Spruce and benefits from limited needle drop and a longer life span.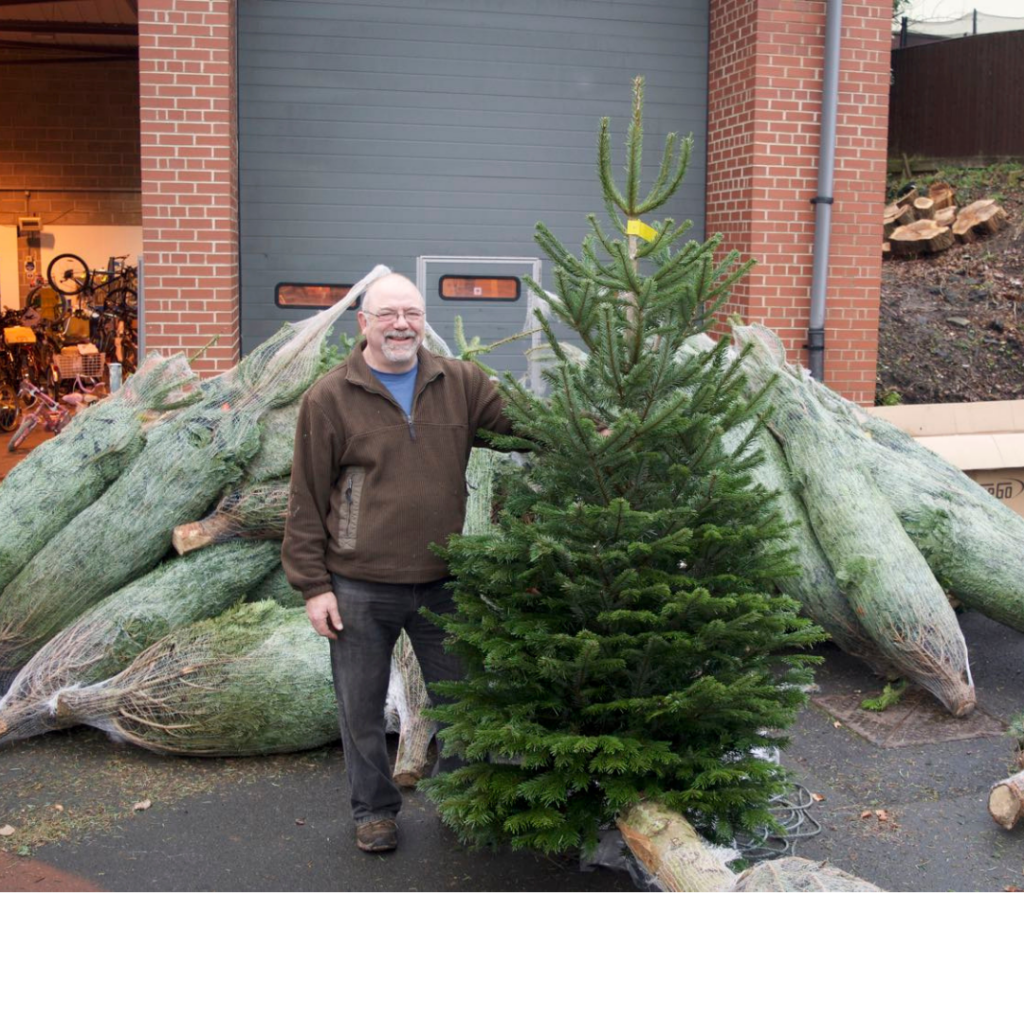 We also offer FREE delivery to any Cheltenham address, with a small charge for further afield.
This Year's Prices
Nordmann Fir (5ft) - £40.00
Nordmann Fir (6ft) - £49.00
Nordmann Fir (7ft) - £59.00
Nordmann Fir (8ft) - £72.00
Nordmann Fir (9ft) - £88.00
Nordmann Fir (10ft) - £110.00
Pre order yours today... https://cheltenhamchristmastrees.co.uk/
Or if you would like to pick your tree out, our tree selection arrives at the end of November (date to be confirmed) and will be ready and waiting for you to come and choose. Just pop down to our unit when we have dates confirmed, pick our your favourite and let our Hub Team know.

We look forward to welcoming you to our unit to choose your tree soon!